Besides surfing the net and teaching computers I love to travel. This is something I would love to do all of the time. I like going to tropical places and sitting back and watching the sunset.

This is my favorite pass-time
Other hobbies of mine include watching movies every weekend and eating out many times.

These are other things I do when I'm not home playing with Kibbles.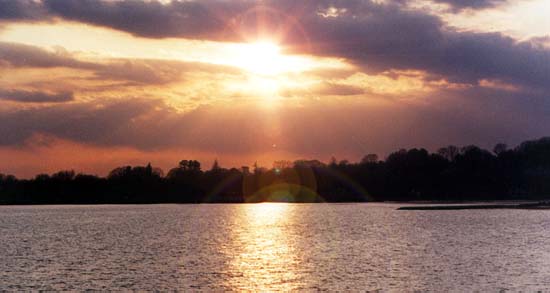 The beach and the sounds of the ocean are very relaxing to me and always reminds me of the what a wonderful thing the Lord created when he made the beach.